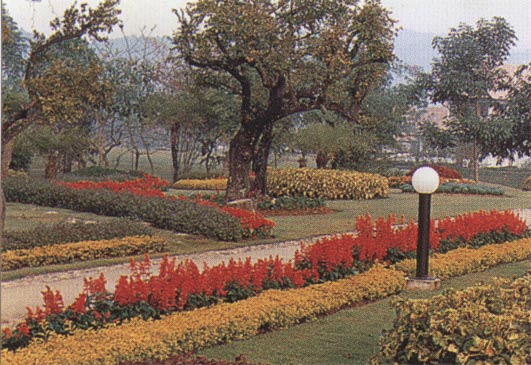 Clean Me Out or Vitality means Energetic Physical and Mental strength. The Vitality Program is carefully formulates to reactivate,strengthen and purify unwholesome life which has been deteriorated by complicated tasks and polluted world. Physical and metal health will become effective energistically and programed for every participant to apprehend,learn,practice,exercise and habitate subsequently.
The element of the program
-3-5,7 days or as you require whole time free
-Stay in a place close to nature,with peace and tranquillity.
-Plenty of physical rest by sleeping early,not later than 10 PM.
-Rest the digestie system by eating light,easy to digest,but plenty of important nutrients.
-Eleminate accumulated toxin by enema,warm bath,shower ad exercises.
-Get a mental rest to increase mental power by dynamic meditation.
-Also rebalace the whole body-mind with the combination of breathing exercise,Yoga,Taichi gi gong.
Please ask for reservation from'Chusri' :
Sabai Centre 5/15 Soi 4,ChangPak Road,ChiangMai 50200 Thailand
Tel&Fax : 66 53 215100,01-7654669